Beesnapp is a family-owned company with Søren as the idea man for the bee frame without wire – Wireless beekeeping.
The idea itself came many years ago, but in 2013, development began and the first prototype was tested.
The unique design has been created in collaboration with the Danish Technological Institute, plastics expert Martin Munkebo and designer Mathias Lerche, which has resulted in a beautiful, practical and strong design.
The frame is produced at a factory in Jutland, but the company is based on our farm at Køge on Zealand.
BeeSnapp is currently available in frame sizes 12×10 and Langstroth.
We are working to expand the range.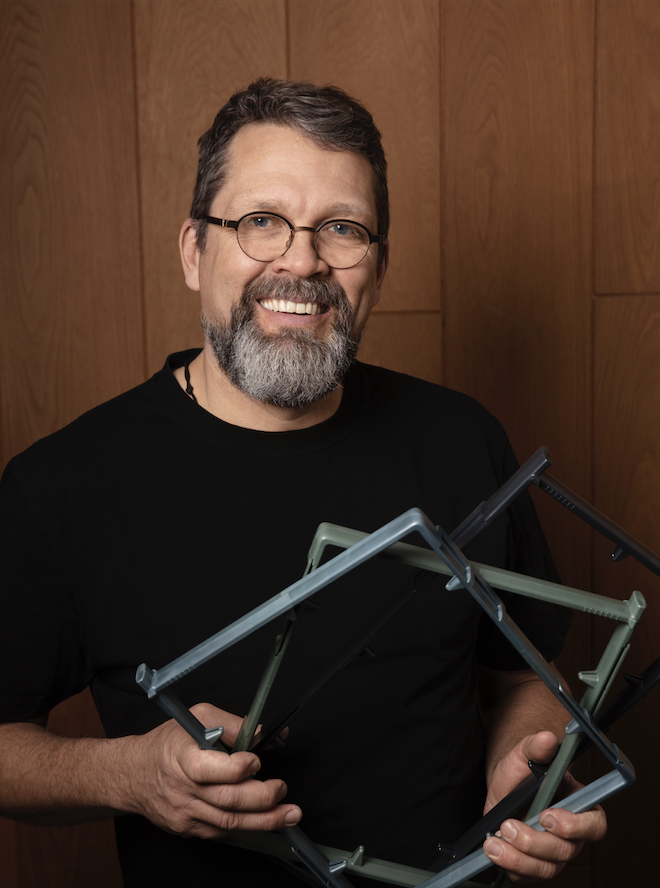 Søren Lyshøj
Owner
Idea man, Product Developer and Sales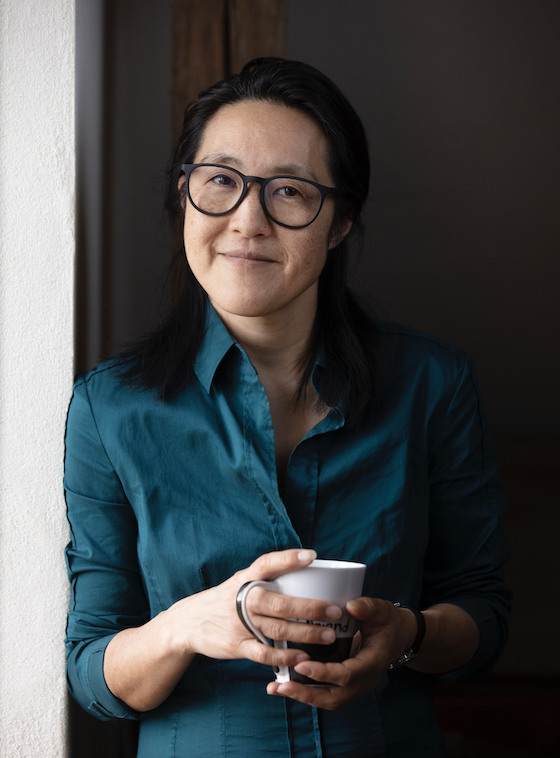 Camilla Fougner
Owner
Cheering Choir and Administration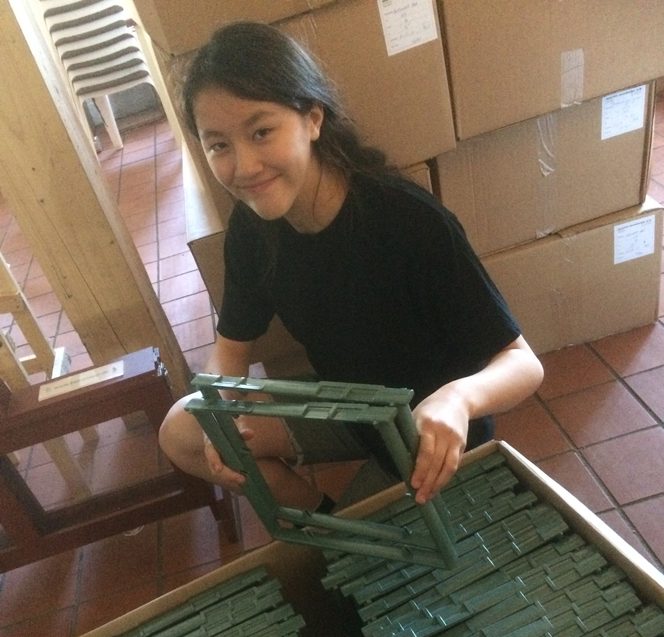 Linn lyshøj Fougner
Heir
Warehouse and parcel worker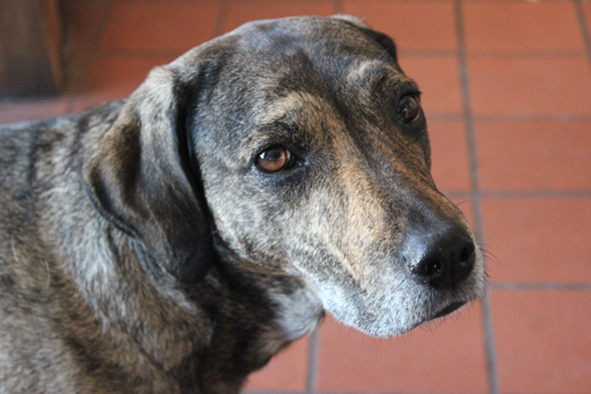 Ronja
Faithful companion
woof